How to transfer from Xero
We integrate directly with your Xero account via a secure API. First checkout your 1099 report in Xero by going to Accounting -> Reports -> 1099 Report. Then, sign up with us and select Import Data -> Xero from the nav bar.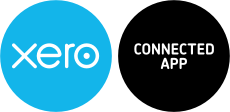 Find out more and try Xero accounting software for free.